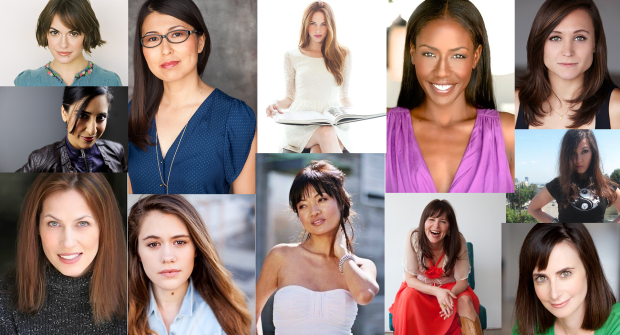 The Fundraising continues! We've shot about 90% of the film and will soon move into the post production phase. Please join us and Support Nice Guy by going to www.helpniceguy.com and making a contribution to help us reach our fundraising goal to finish Nice Guy! We only need to raise an additional $5235 to reach our fundraising goal of $35,000!
We've added some nice perks for you as well:
Contribute $100 and your name will be listed in the Closing Credits as an Associate Producer!
Contribute $500 and you will receive two tickets for admission to the Exclusive Private Screening of Nice Guy!
Contribute $1000 and your name will be listed in the Opening Credits as a Co-Producer AND be listed on the Internet Movie Data Base with the same title!
With your help we can make it happen!